Recent IT Issues
3rd October 2019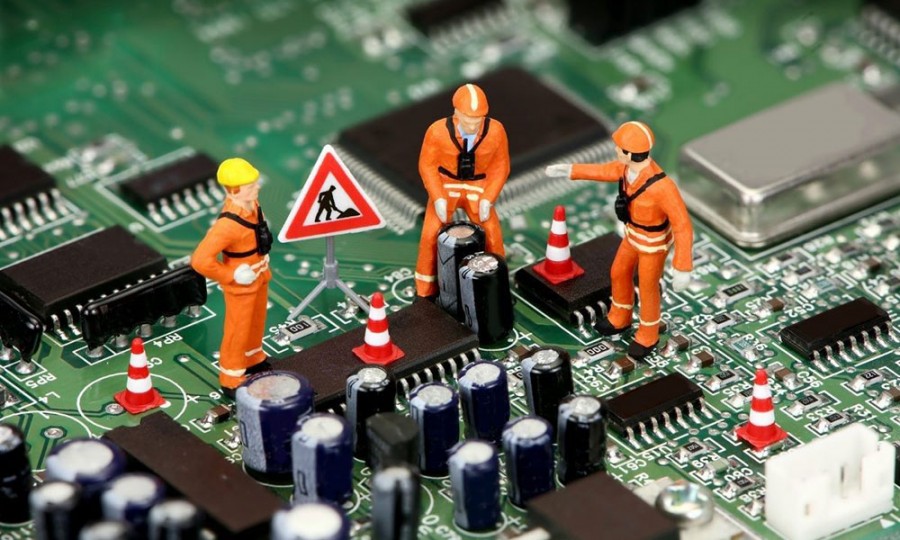 Dear Customers,
Between 1st October - 3rd October, we experienced issues with the Southern Scientific domain registration and therefore our website and email system were temporarily down.
The issue is now resolved, however, emails sent to any email addresses ending in '@southernscientific.co.uk' between 1st October - 3rd October will not have been received. If you have sent an email between this period please resend your email and we will get back to you as soon as possible.
We apologise for any inconvenience caused and thank you for your patience.