Identify potential explosive threats with Fido X2 & X3 explosive trace detectors
31st October 2018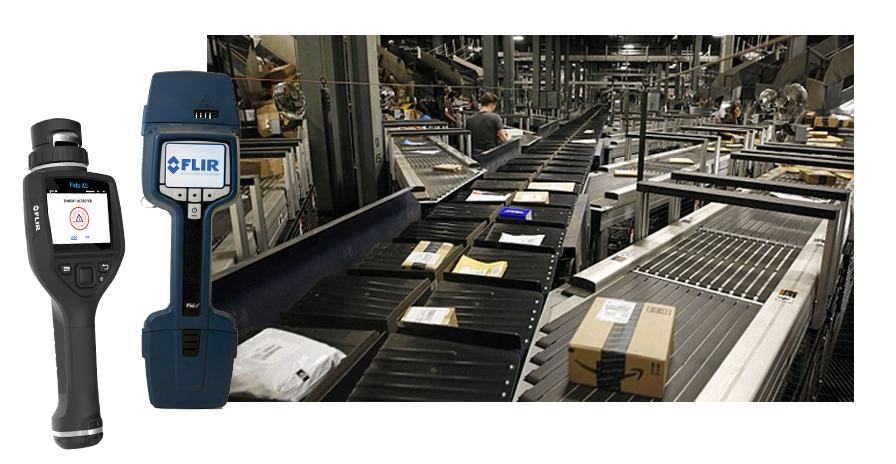 The Fido X2 and X3 explosive trace detectors can help prevent a major incident
In the wake of recent events in the USA where explosive devices have been sent through the mail, it is now more urgent than ever to be able to identify potential threats from suspect packages.

FLIR's Fido X2 and X3 explosive trace detectors (ETDs) are the ideal solutions for inspecting suspect packages.
These handheld ETDs operate by collecting trace quantities of explosive material that is present on surfaces that have been in contact with explosives, or where individuals who have handled explosive materials leave behind fingerprints containing explosive particles.
London's top public offices already utilize the Fido X2 and X3 explosive trace detectors to ensure suspect packages are screened and safe before reaching the individual.
Your parcel room could do the same. To find out how these detects can help prevent a major incident please contact us.