Hologic snap up the RTI Piranha
23rd October 2017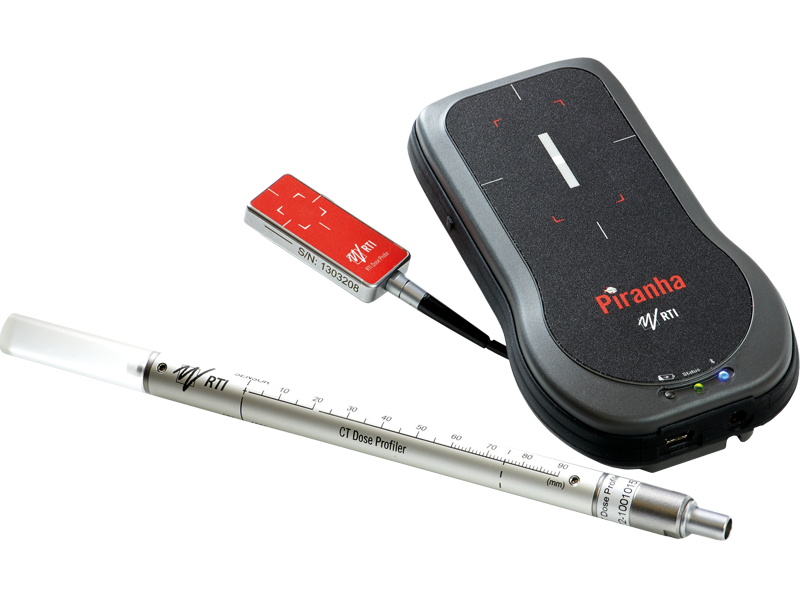 The first of many RTI Black Piranha units have been sold by Southern Scientific to Hologic, here in the UK. Hologic is a leading global healthcare and diagnostics company, known for their Selenia Dimension mammography system, which sets an industry standard for breast cancer screening.
Hologic UK are now using the RTI Piranha to standardize their leading mammography X-Ray QA meter. The Black Piranha is a self-contained, multi-functional meter for all X-ray based QA applications, providing fast and easy X-ray quality control. The device features a simple plug and play connection, which identifies the inserted probe and selects the optimum setting for your measurements.
Its fast software, Ocean 2014, enables real-time analysis during your measurements, providing instant reports.
The Piranha features both Bluetooth and wired connection capabilities to your tablet and PC, enabling a flexible working environment.
Once connected, your tablet or PC becomes an interactive display during measurements, allowing for powerful analysis of data.
The Piranha comes ready-to-use, with everything you need included.